Walking the ground or being on the ground are more than just talk or optics. When faced with what seemed to be imminent failure, one man made a decision that led to a series of transformative changes that would soon underpin his growth and success.
In the early 1970s, Sukanto Tanoto set up a company (CV Karya Pelita, or Karpel) to handle the increasing number of projects for his oil and gas client. The firm recruited skilled professionals and engineers to help handle larger-scale projects. Busy was an understatement, as the team was at one point managing as many as 60 different projects concurrently, and not without great challenges.
Karpel was awarded a contract to build an 11-mile road with oil and gas pipelines running parallel to it. The complexity of the project was compounded by the hilly terrain, thus demanding careful engineering. The team soon found themselves overwhelmed by the project and it did not help that they stayed in another town which was a long commute away. The lack of expertise and experience may have created challenges for the team, but the time lost due to the long commute hurt them more.
Staring poor productivity and the threat of major financial losses in the face, Sukanto Tanoto decided to personally manage the project. He commissioned a far more experienced team from another country after learning about them. Things immediately improved by leaps and bounds as the international team brought a new edge to the project with their impressive technical expertise and quick understanding of the project requirements.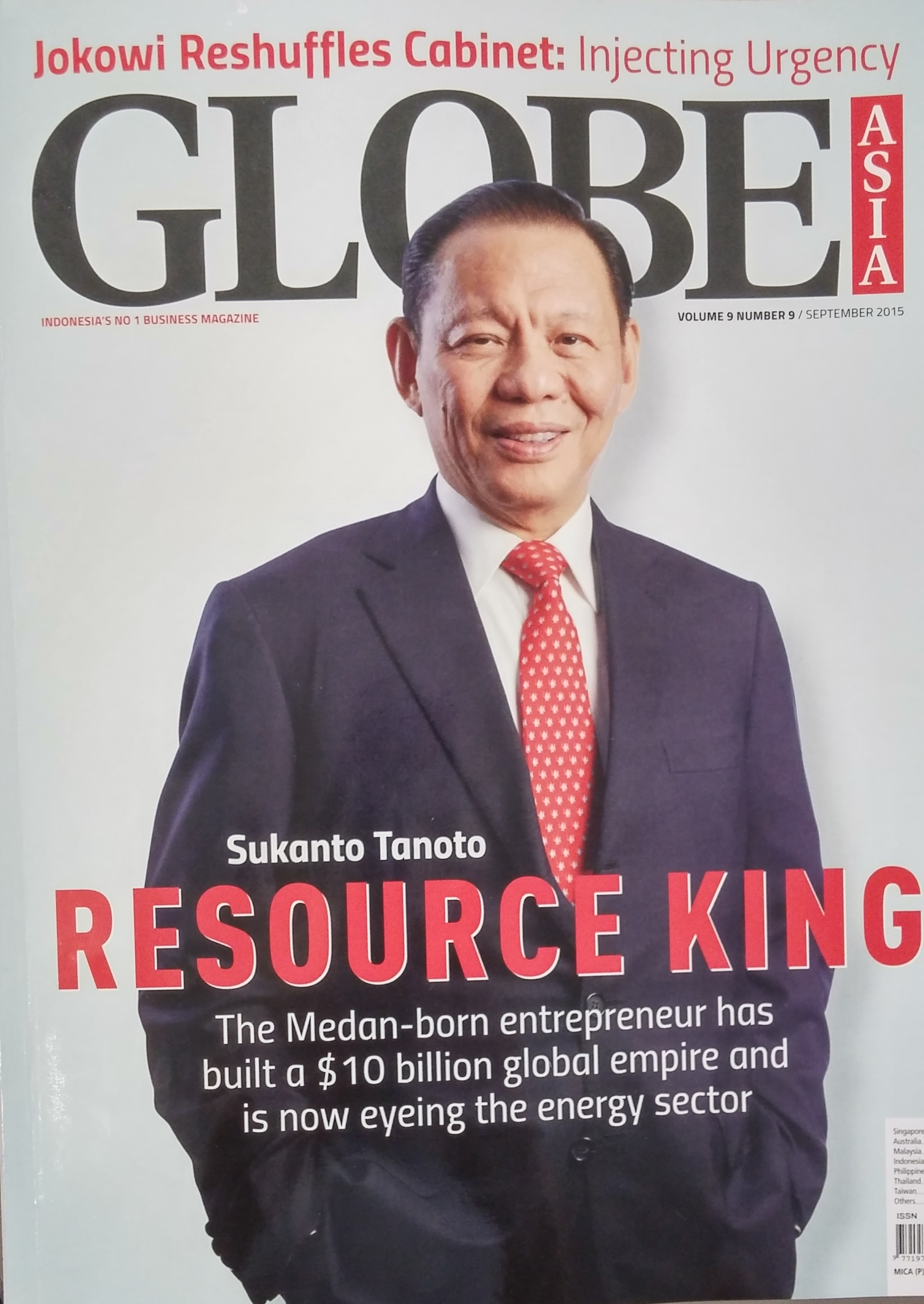 The new team also stayed onsite and this saved a considerable amount of commuting time, while at the same time improved productivity and efficiency.
The project was completed on time, and all stakeholders were equally as pleased as they were impressed by how Sukanto Tanoto surmounted the spate of challenges by reinventing the way he approached projects.
The philosophy of working and staying onsite, in addition to hands-on leadership and getting the best teams of men and women for the job, would soon be prevalent in all of Sukanto Tanoto's operations, playing a pivotal role in achieving successful quality completions and deliveries.